Steepest funicular in Europe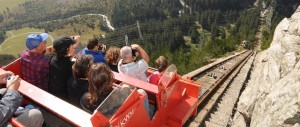 Those looking for an adrenaline shot will get it here! A slope of up to 106% makes this the steepest funicular in Europe. Built to transport the heavy construction materials for the Gelmer dam, the funicular is now open for adventure-seeking hikers. It takes you to 1860 m above sea level in no time. Once at the top, take a walk around the turquoise lake, or hike to Gelmer cabin for a cup of coffee and even more stectacular views.
Learn more at  www.grimselwelt.ch
Trift Cable Car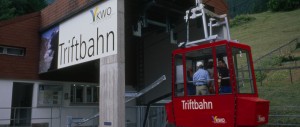 Enjoy an exciting ride on the Trift aerial cable car through the gorge of the same name. The top station is the starting point for a 1 1/2 hour alpine hike to the spectacular Trift rope bridge – at 110, it is the longest of its type in Europe. The Triftand Windegg Cabins invite you to enjoy a rest, and are starting points for further mountaineering tours.
For more information, go to  www.grimselwelt.ch
Gadmen Cliff Paradise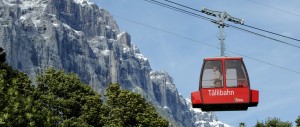 The Tälli aerial cable car carries you from nearby Gadmen to the bottom of the rocky cliffs above, at an elevation of 5643 feet. There you will find the Tälli cabin, which provides a patio with spectacular views, food, and drinks, and the possibility to stay overnight. It will also serve as the starting point and/or destination of various alpine hikes or, for adventurous climbers, Switzerland's first via ferrata.
For more information, go to www.grimselwelt.ch
Engstlen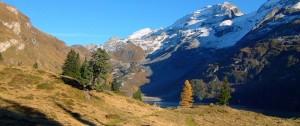 Discover Engstlenalp, a secluded paradise featuring a clear blue lake amid beautiful mountains. Take a walk and enjoy the quiet, natural surroundings.
Find out more at  www.engstlenalp.ch
Swiss Open-Air Museum Ballenberg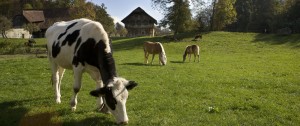 This unique outdoor museum features over 100 original, centuries-old buildings from every corner of Switzerland, as well as native farm animals and traditional gardens and crops. Skilled craftspeople demonstrate traditional crafts.
Learn more at  www.ballenberg.ch
Hydropower and crystals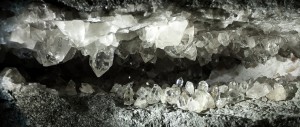 KWO, the local hydropower company, operates a large and complex network of facilities that supply a sizable part of Switzerland with electrical power. Grimsel 2, a pumped-storage station featuring a crystal cave discovered during construction in 1972, is open to the public.
Learn more at  www.grimselstrom.ch
Muggestutz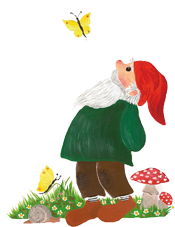 Learn more about local gnome Muggestutz and related child-friendly activities at www.muggestutz.ch
The Haslital region is ideally suited for the following activities:
Hiking
Mountaineering
Rock Climbing, outdoors or at the indoor climbing gym in Meiringen
Biking
Fishing
Paragliding
Heatet swinning pools, in- and outdoors
Tennis court
Minigolf
Excursions by car, motorbike, postal bus
Steamboat, various alpine trains and cable cars